The Best Seats In The House
International Supplier and Installer of Fixed, Portable, and Telescopic Seating for Theatres, Auditoriums, Stadiums, Gymnasiums, Arenas, and Post-Secondary Institutions

Providing, Installing, And Maintaining Quality
Spectator Seating Solutions In Canada
Since 2000, we've provided exceptional seating for theatres, auditoriums, stadiums, and gymnasiums. Starting with the design phase and ending with installation and maintenance, we customize our products to meet your unique requirements.
By combining our top-notch customer service with our commitment to supplying and installing the safest, highest-quality seating solutions, it's no wonder we're North American leaders in the industry.
From theatres to stadiums, we partner with international organizations providing the best-customized seating solutions.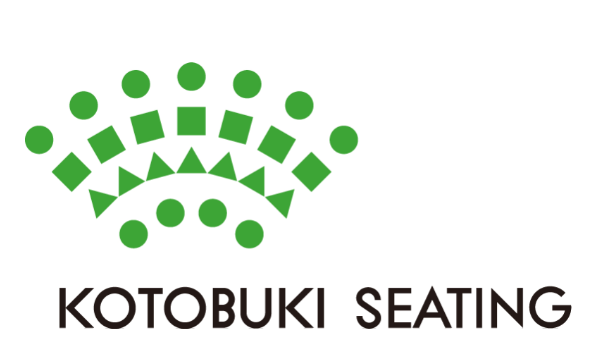 Ready To Outfit Your Space With
Exceptional Seating?